| | |
| --- | --- |
| The Pacific War Online Encyclopedia | |
---
---
graduate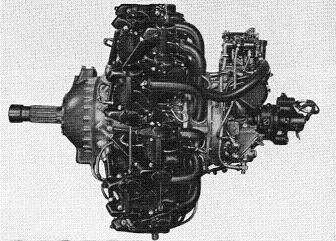 U.S. Navy. Via Francillon (1979).
The Mitsubishi Zuisei ("Holy Star") 13 was an air-cooled fourteen-cylinder double row radial engine with a 140mm bore and 150mm stroke. It resembled the Ha-26 and Ha-102 series.
Model

Horsepower

Wattage

Notes

11

870 hp (takeoff)
850 hp (7500 feet)
649 kW (takeoff)
634 kW (2300 m)
Also known as the [Ha-31] 11
13

840 hp

626 kW

Also known as the MK2 and the [Ha-31] 13
Variants of this engine were used on the A6M1 "Zero", the E7K "Alf", the Ki-30 "Ann" and the F1M2 "Pete".

References
Francillon (1979)
Gunston (2006)
Peattie (2001)

The Pacific War Online Encyclopedia © 2006-2007, 2009 by Kent G. Budge. Index
---